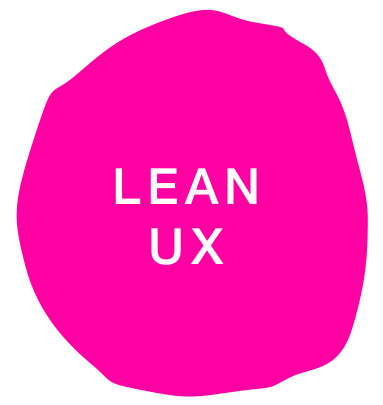 UX Research & design
Using a research-driven approach while eliminating assumptions.  Prefers to translate research results directly into sketches, wireframes or product improvements.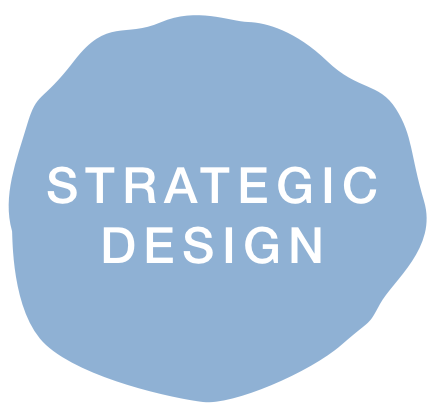 Strategic product design
Designing a product from scratch is what I love doing. Designing and testing the best value proposition for the perfect product market fit.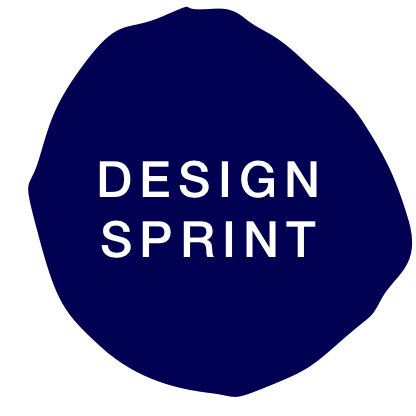 Design sprint
You can hire me to setup and prepare a design sprint, do the facilitation and design of the prototype.
7 years of experience with UX, service design and design thinking for digital products.
Customer journey & persona design